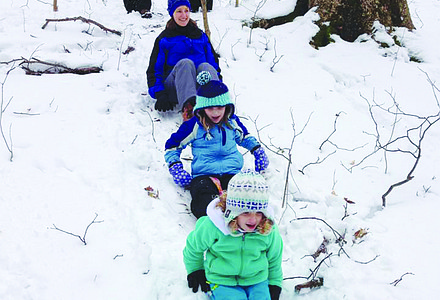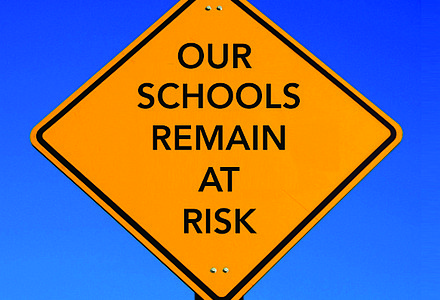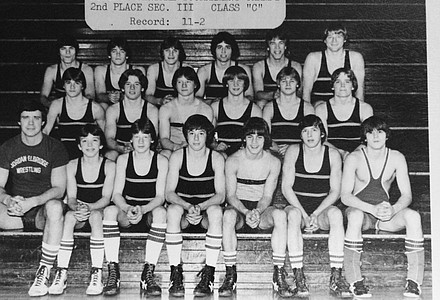 Thu

Fri

Sat

Sun

Mon

Latest stories
Town begins planning for summer fireworks display

Activities for lovers of the outdoors
Affordable child care is the subject of a forum scheduled for Friday, Jan. 30, 8 a.m. to 1 p.m. It takes place at the United Way of Central New York, 518 James St., Syracuse.

Forums to look at issues on school funding
Our schools are losing money every year — and New York state is taking it from them.
District invests in improved technology

Eagle's Nest opens at J-E
College to offer new sports program
Marcellus parks department keeps people busy this winter

Schedule of WinterFest events
McColgin to be new president at Herkimer Community College
AAGS raises enough to start construction on low-cost clinic
The Animal Alliance of Greater Syracuse has met its fundraising goal and can now proceed with the construction of a high-volume, low-cost spay/neuter clinic.
Acquisition will help combat diabetic retinopathy
Steps to be heart healthier