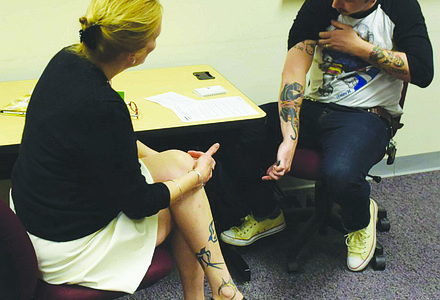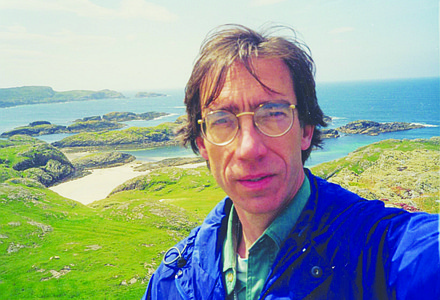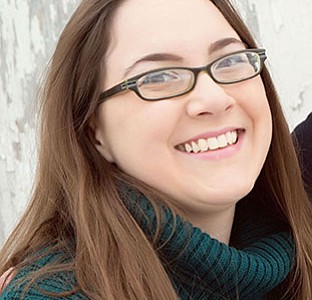 Sun

Mon

Tue

Wed

Thu

Latest stories

Human library, a new way to engage in books

McMaster to share stories and songs
INvestigation of a serious motor vehicle crash that occurred on West Genesee Street between Hunt Avenue and Myrtis Road in the Town of Camillus continues
Investigation is on going
Despite the high burden school taxes place on many Onondaga County taxpayers, the recently established ConsensusCNY commission will focus instead on modernizing the county's general-purpose governments.
Each spring, the members of the U.S. House of Representatives sponsor a high school art competition to acknowledge and promote artistic talent. The winning piece of artwork from each congressional district across our country is displayed for one full year in the U.S. Capitol in Washington D.C.

Ashley M. Casey, reporter for the Baldwinsville Messenger and the Eagle Star-Review, was recently honored with an award at the New York Press Association 2014 Better Newspaper Contest held March 27 and 28 in Saratoga Springs.

School recognized for outstanding music program

Shi does well in competition

Superintendent prepares to move on to F-M school district

Hoey going to equestrian competition in Florida

Jason Emerson's writing on the impact of the 'Gettysburg Address' in company with Jimmy Carter, George Bush, Annie Liebovitz, Steven Spielberg and other international figures
On April 1, Lyons Press, an imprint of Rowman & Littlefield, announced the release of "Gettysburg Replies: The World Responds to Abraham Lincoln's Gettysburg Address," edited by Carla Knorowski, CEO of The Abraham Lincoln Presidential Library Foundation. Among the contributions of nationally and internationally recognized individuals to the Gettysburg Address project and book is Cazenovia resident Jason Emerson, an award-winning Lincoln scholar, who currently serves as the editor of the Cazenovia Republican and Eagle Bulletin newspapers.