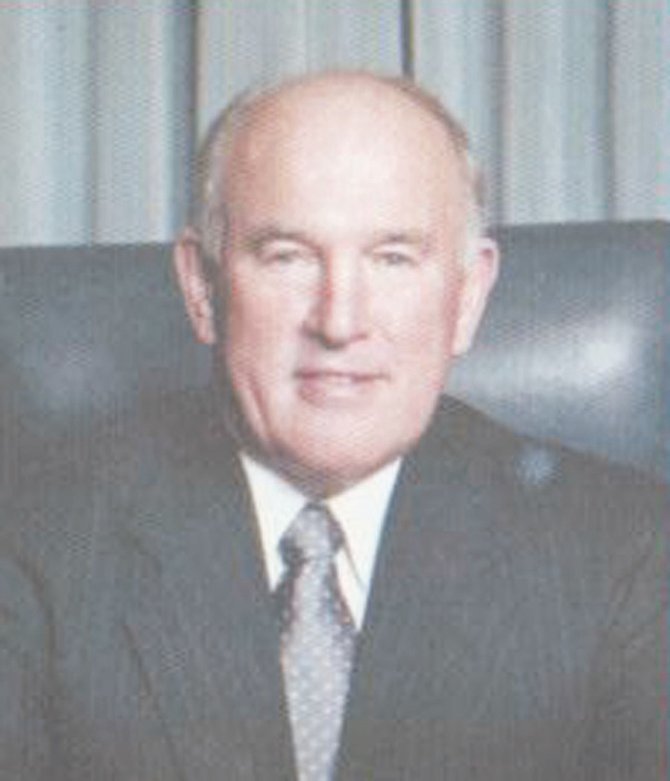 Baldwinsville — The Onondaga County Legislator seat for the 13th district, representing the towns of Van Buren and Elbridge, as well as the northeast corner of the town of Camillus, is open for election this year. Two candidates, incumbent Robert Warner and opponent Derek Shepard, are competing for the Republican nomination in the Sept. 13 primary.
The Baldwinsville Messenger recently interviewed both men to get a better understanding of each candidate's qualifications and viewpoints. The following are responses from Warner: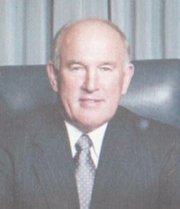 Robert Warner
Address: 1478Gunbarrel Road
Family: Wife, Ann; sons, Bob and Scott; six grandchildren
Education: 1966 graduate of the New York State Police Academy, Albany
Work Experience: United State Army, two years; Co-owner of Warner Logging Co., 50 years; retired in 1991 as senior investigator with the NYS Bureau of Criminal Investigation
Political Experience: 20 years as Republican/Conservative Onondaga County Legislator representing the 13th District (re-elected in 10 consecutive general elections).
Community Involvement: I have been a member of Grace Episcopal Church in Baldwinsville for 50 years, a member of McHarries Legacy and The Baldwinsville Masonic Lodge.
What do you think are the major issues facing the county? How do you plan to address those issues?
Providing jobs. I am presently working on the sale of Van Duyn (the county owned nursing home) to Upstate University Hospital. The public owned nursing home will cost county taxpayers approximately $4 million a year beginning Jan. 1, 2012. The sale to Upstate University Hospital would insure quality care to patients, create jobs and possibly a geriatrics learning school, ultimately reducing the cost to taxpayers.
What will you do to prevent an in-county landfill from being built in Van Buren?
When I was appointed to the Onondaga County Legislature in 1991, the 500-acre landfill site in Van Buren (Site 31) was in the process of being New York State DEC permitted. With the assistance of the (then in place) Van Buren Town Board and trips to the NYS DEC headquarters in Albany, I was able to slow the permitting process for several years. By the time the site was permitted, I had worked with the Onondaga County Resource Recovery Agency to find the Seneca Meadows location to dump our garbage and incinerator ash. This present arrangement is approximately $3 million less expensive per year to county residents than construction and operation of Site 31.
(Continued on Next Page)
Prev Next
Vote on this Story by clicking on the Icon